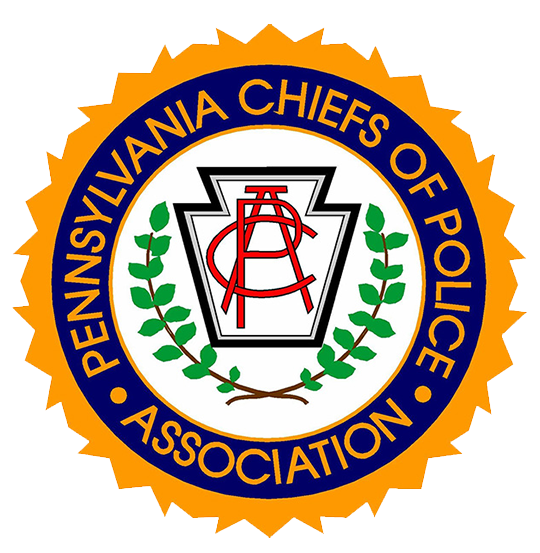 Pennsylvania Chiefs of Police Association
Sponsorship 
The Pennsylvania Chiefs of Police Association (PCPA) provides valuable assistance to local police departments and their communities.  Through the resources provided by the Association, best professional practices are adopted and supported in the interest of superior law enforcement services and the quality of life in the Commonwealth. Opportunities, equipment, and services otherwise inaccessible to most local police departments are provided through one of the PCPA's programs.
PCPA's most notable programs include:
The Pennsylvania Virtual Training Network providing free training to all the municipal police allowing them to complete the annual certification requirements and grow their knowledge in a variety of patrol and investigative programs; better understand domestic violence and respond to the latest drug epidemic.

The Accreditation program helps police departments establish and maintain professionally recognized standards and operating procedures.  The programs require these departments to undergo independent review to prove and test they operate professionally and that they continually operate as a professional organization.

PCPA provides technical assistance to law enforcement in the latest technology for forensic and biometric identification of offenders.  Providing both equipment and support for fingerprinting, photographing, and forensic examination.

PCPA assists in evaluating, developing, and deploying cutting edge technology like Rapid DNA to increase suspect identification and secure a fairer and more successful prosecution.

Annual Education & Training Conference
The Pennsylvania Chiefs of Police Association (PCPA) is a 501(c)3, Charitable Organization. The Association is always looking for strategic partners to help us fund these programs.  Without a doubt, public safety services in Pennsylvania would be seriously hampered without PCPA support. We need your help to continue providing valuable resources like these to local law enforcement!
Sponsorship levels can be viewed here.
Annual Partnerships are January 1 - December 31. 
If you have any questions, please contact PCPA Administrative Assistant at 717-236-1059 x106