PCPA's 111th Annual Education & Training Conference
Sheraton Erie Bayfront & Courtyard Marriot
July 21 -24, 2024
Hotel Reservation Link will Open Beginning of January 2024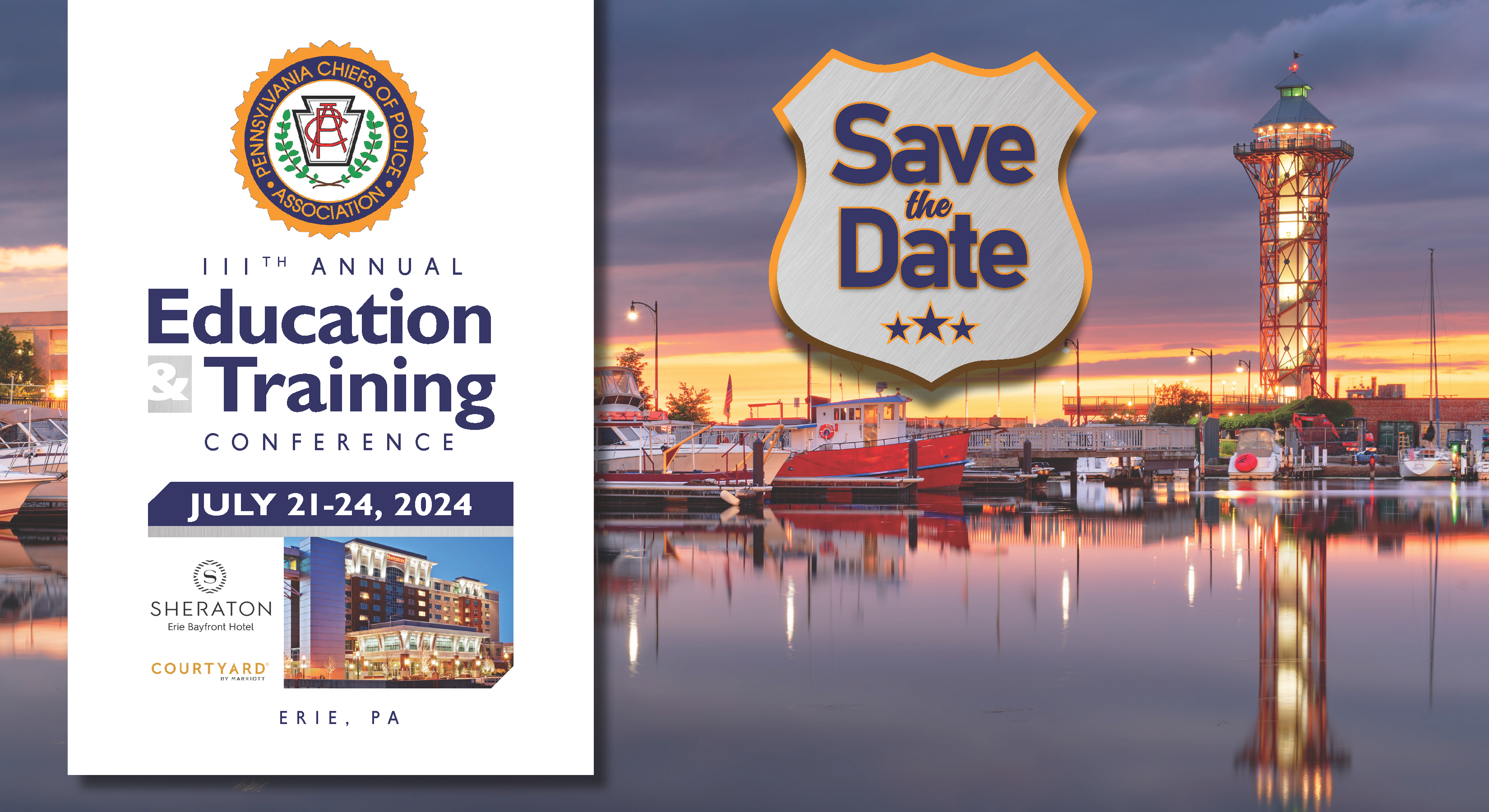 Dates: July 21 – 24, 2024
Location: Sheraton Erie Bayfront & Courtyard Marriot & Bayfront Convention Center
Exhibit Days &Times: Sunday, July 21 from 1:00 PM – 6:00 PM and Monday, July 22 from 10:00 AM – 2:00 PM.

Saturday, July 20, 2024, from 2:00 PM - 5:00 PM for exhibitors with vehicles only.

Sunday, July 21, 2024, from 7:00 AM - 12:00 PM for exhibitors without vehicles

All exhibits must be completely installed by 12:00 PM on Sunday, July 21, 2024

Teardown Times: Monday, July 22, 2024, starting at 2:00 PM.

Floor Plan:

Highlighted booths are already reserved

Convention Center Move In & Move Out Information:

Do Not Ship Items Before 7/18/2024.

Vendor Order for AV, Electricity, Internet etc...:

Deadline for Ordering is 7/15/2024

Booth Costs:

(1) 10'x10' booth costs $950.00           (2) 10'x10' Booths costs $1875.00

Electric will NOT be included with your booth.  Please see above Vendor Order Form.

Booth Includes:

(1) 6' blue skirted table

(2) folding chairs

Wastebasket

ID sign

Side and back booth drapery

Exhibit hall floor is NOT carpeted.  It is polished gray concrete.

2 free booth personnel with each booth.  Additional booth personnel cost $75.00 per person

Exhibitor Service Kit

 

Instruction Letter

 (Follow instructions in letter to access online service kit)
Exhibitor Booth Personnel Form

 (Needed from each Exhibitor)

All Exhibitors are welcome to participate in all events and meals offered at the Conference except for the Tuesday Banquet (ticketed event).

Cash raffles will be drawn in the exhibit hall on Sunday and Monday.  The raffle schedule will be listed in the Conference Program.

There will be a microphone at Registration for your use if you have prizes or raffles to announce.

Best Booth Awards

: Booths will be judged on the following characteristics: 

Booth Personnel

- A winning booth will have friendly, attentive, professional-appearing personnel whose demeanor is open and inviting.

Booth Appearance

- It will have "eye appeal".  It will be interesting, neat, and organized with an effective presentation.  The booth's purpose will be self-evident.

Booth "Ambiance"

- It will exhibit noticeable energy, excitement, and creativity.

Exhibitor Passport Game

: Each attendee will receive a Passport with participating exhibitors logo on it.  Once the Passport is marked with a "

Gold x

" by each  participating exhibitor the Passport will be returned to Registration for the Grand Prize drawing on Monday at 1:30 PM.  

*Exhibitors MUST enter to be included on the Passport.*  Email Marcia Nixon at 

[email protected]

 to be included on the Passport.  A gold marker will be handed out at Registration to participating exhibitors.